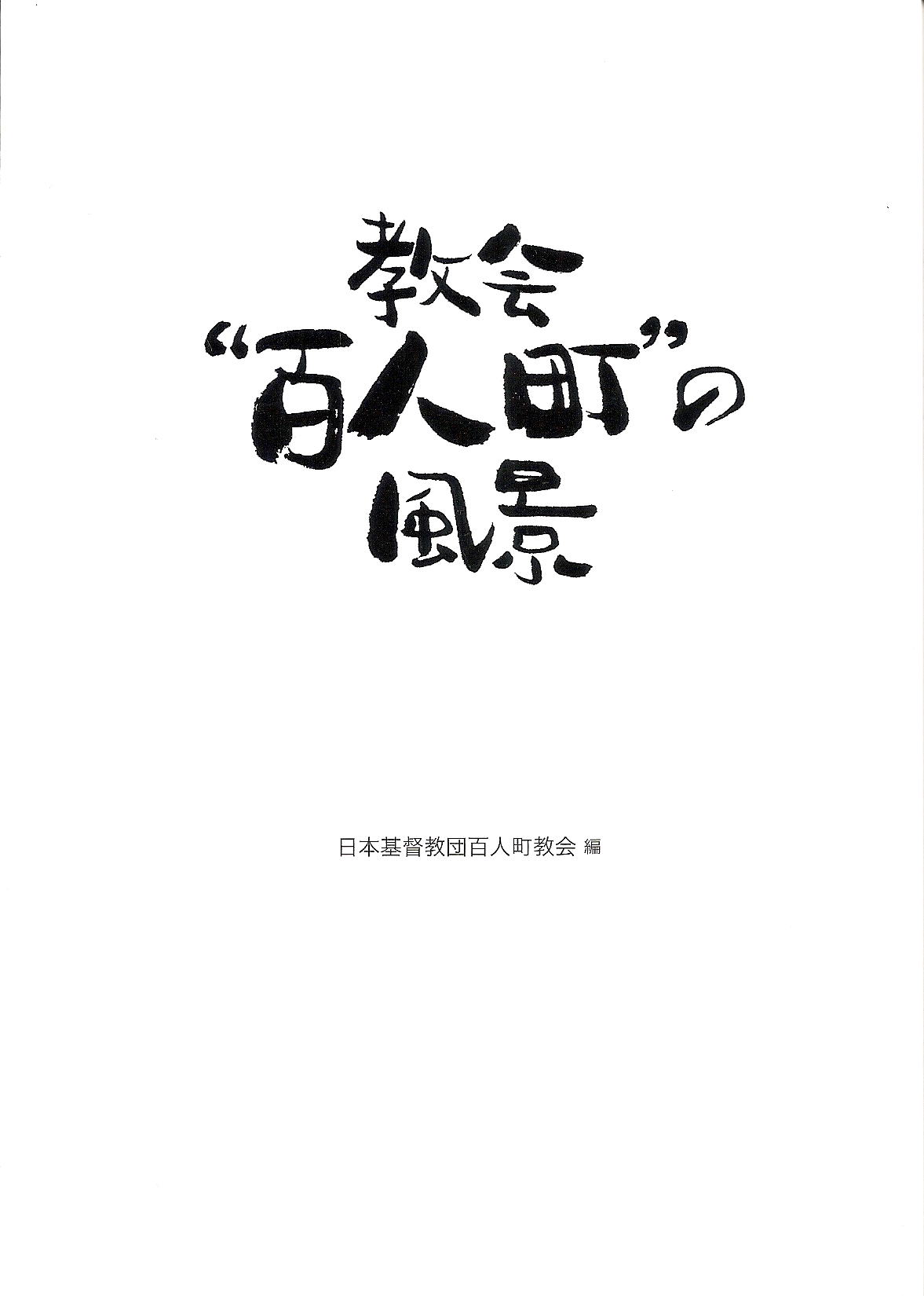 We were deeply sorry for Pastor Toshifumi Aso passed away July 31st 2010 before completion of this booklet. He made big efforts introducing the church of Hyakunincho to every person who has interest, for English speaking people also.
As remembering "Ravi. Aso", and the time of the 40 years anniversary of the Hyakunincho church foundation, we would like trace people's trail forming a new church now on..
The scenes we would like to see are;
What looks like people's trail on forming a new church called "Hyakunincho",
What kind of flavor they had,
Which way they went, and Where they will go.
We would like to see 40 years' journey starting from decision making to form a new church by only common people(believers) without pastors.